2001 N. Roselle Road
Schaumburg,
IL
60195
(847) 843-3900
Using only their hands, guests dig into many courses of medieval style food served by wenches while they watch and cheer for knights battling it out in an arena before them. Epic.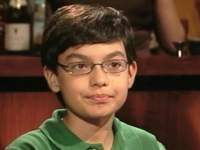 Alex
Student,
Alex recommends Medieval Times for great food and a fun show.
Alex recommends:
Medieval Times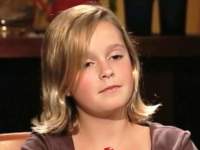 Megan
Student,
Megan wasn't a fan of eating with her hands, but had fun cheering.
Megan recommends:
Ed Debevic's (closed)