5665 N. Lincoln Ave.
Chicago,
IL
60659
(773) 784-6848
Angry Crab brings California to Chicago. Enjoy amazing creole flavors in a west coast styled crab boil. Don't be shy, put on the plastic bag and dig right into your bag of seafood with your hands – it is truly an experience. There's lots more on the menu, but the crab is king!
Premiered 10/30/2015.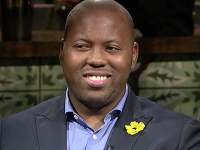 Kam Buckner
Attorney, Chicago
Kam recommends it for the incredible seafood that reminds him of New Orleans.
Kam recommends:
Angry Crab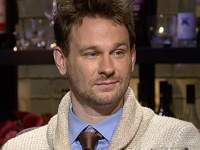 Aaron Adams
Writer, Geneva
Aaron said it was quite the experience and the food was amazing.
Aaron recommends:
Preservation Bread & Wine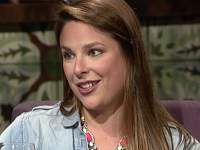 Erica Abdnour
Marketing Manager, Chicago
Erica loved the seafood and will definitely return.
Erica recommends:
Oak + Char (closed)