Sweet Maple Cafe
41.869194400000
-87.660687600000
Cozy, unpretentious spot with fabulous breakfast and coffee.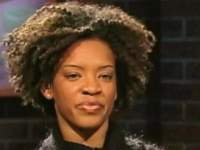 Danielle Sykes
Administrative Assistant
Danielle recommended Sweet Maple Cafe and says it's like eating in grandma's kitchen.
Danielle recommends: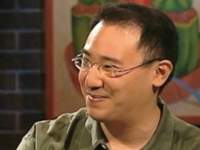 Alex Tan
Optometrist
Alex enjoyed everything and says it's the perfect home-style breakfast at any time
Alex recommends: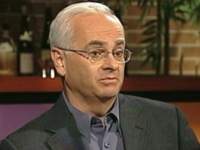 Jim DiSantis
Sales Director
Jim was impressed with the food, service, and excellent coffee.
Jim recommends:
Hours:
Open for breakfast and lunch every day.