4652 S. King Dr.
Chicago,
IL
60653
(773) 966-5801
A bright and airy breakfast and lunch spot serving Southern staples and new takes on traditional fare.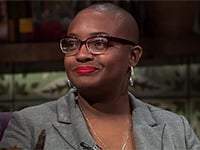 Ariel Donegan
Success Coach,
Ariel recommends Peach's on 47th for their vibrant atmosphere and lovely staff.
Ariel recommends:
Peach's on 47th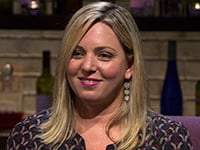 Andrea Sylvester
Account Director,
Andrea thought the food was hit or miss, but had outstanding service.
Andrea recommends:
Herb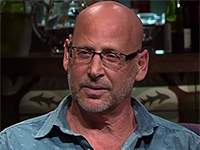 Amit Hasak
Businessman,
Amit said it was a nice breakfast spot with a nice neighborhood feel.
Amit recommends:
The Bristol