Ina's (Closed)
Ina's takes breakfast very seriously, paying close attention to every detail in offering fresh, traditional breakfast fare.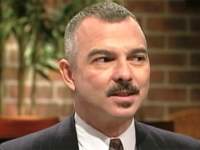 Rick Garcia
Lobbyist
Rick recommended it and loves the wide menu and the unbelievably fresh food.
Rick recommends: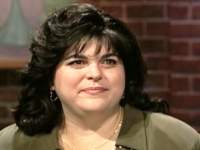 Natalie Torcolese
Office Manager
Natalie thought her meal was delicious and enjoyed the laid back atmosphere.
Natalie recommends:
Daffrey Jackson
Truck Driver
Daffrey was not impressed with his experience and thought the food could have been more flavorful.
Daffrey recommends: