Sabatino's (closed)
41.953183400000
-87.739653300000
A classic Italian restaurant with a piano bar and musicians complimenting the authentic cuisine eaten in a dimly lit dining room.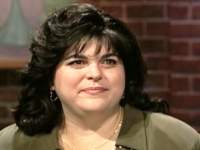 Natalie Torcolese
Office Manager
Natalie recommended Sabatino's and says it's one of Chicago's best kept secrets.
Natalie recommends: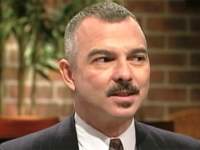 Rick Garcia
Lobbyist
Rick thought his experience was fabulous and can't wait to go back.
Rick recommends:
Daffrey Jackson
Truck Driver
Daffrey loved the big portions of delicious food and the great entertainment.
Daffrey recommends:
Hours
Sabatino's is closed.