Bistro Marbuzet (Closed)
41.879666400000
-87.814804600000
French bistro offering a fine dining experience with a menu that includes steaks and an excellent wine selection.
Daffrey Jackson
Truck Driver
Daffrey reccommends Bistro Marbuzet for the classical French cuisine at a reasonable price.
Daffrey recommends: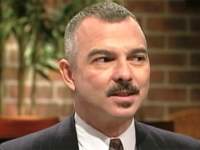 Rick Garcia
Lobbyist
Rick enjoyed the meal, but thought the service was too 'frantic.'
Rick recommends: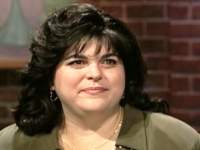 Natalie Torcolese
Office Manager
Natalie loved the food, especially the sauces that accompanied her entree.
Natalie recommends:
Hours
Bistro Marbuzet is closed.