Chant
41.799274100000
-87.588601100000
A fusion of contemporary and traditional Asian fare.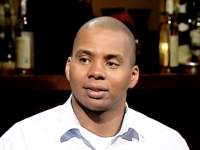 Kayo Williams
Sound Designer
Kayo recommends it and calls it an urban speakeasy with outstanding food.
Kayo recommends: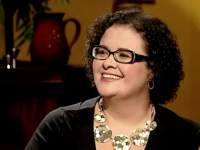 Patty Peixoto
Arist
Patty loved it and says she'll be back for the live music.
Patty recommends: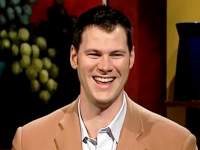 Karl Vogel
Real Estate Agent
And Karl says it's a great choice for interesting Asian fusion on the Southside.
Karl recommends:
Hours:
Open every day for lunch and dinner.