Al Primo Canto (closed)
41.997559300000
-87.764444600000
Italian influenced Brazilian cuisine. Roasted chicken is their specialty.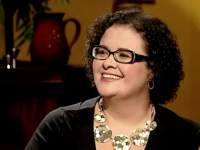 Patty Peixoto
Arist
Patty recommends it for authentic Brazilian dining in an inviting atmosphere.
Patty recommends: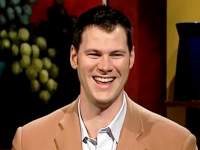 Karl Vogel
Real Estate Agent
Karl loved it the incredible food at an unbeatable value.
Karl recommends: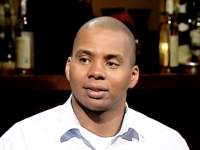 Kayo Williams
Sound Designer
Kayo says he'll be back for the flavorful food and warm décor
Kayo recommends:
Hours
Al Primo Canto is closed.