1523 N. Kingsbury St.
Chicago,
IL
60642
(312) 280-1718
Kingsbury St. Café (closed)
41.908979
-87.6520244
Kingsbury St. Café is a delightfully simple lunch and brunch spot. You'll find a wide variety of sizable, fresh baked pastries and delicious brunch creations in an airy, relaxed environment.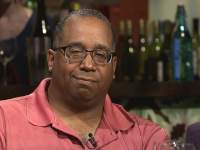 James Winston
Police Detective, Chicago
James recommended Kingsbury St. Café and loves it for the airy environment and the fresh ingredients.
James recommends:
Kingsbury St. Café (closed)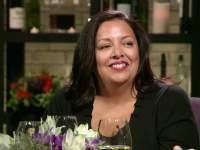 Rose Dante
Realtor, Portage Park
Rose thought the lemon pancakes were to die for.
Rose recommends:
The Portage (closed)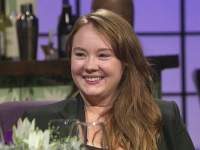 Martha Drouet
Law Student, Chicago
Martha said her experience was hit and miss, but will go back with her family to try again.
Martha recommends:
Lockdown (closed)