Herb is Thai food reimagined. Their belief is that preparing fresh food helps lead a healthy lifestyle.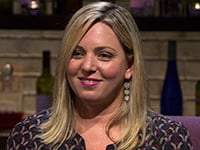 Andrea Sylvester
Account Director,
Andrea recommends Herb for authentic, beautiful Thai cuisine and a welcoming atmosphere.
Andrea recommends:
Herb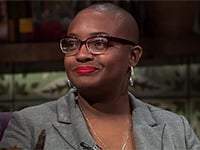 Ariel Donegan
Success Coach,
Ariel had a rough start to her meal, but the service and food redeemed the experience.
Ariel recommends:
Peach's on 47th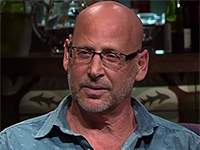 Amit Hasak
Businessman,
Amit absolutely loved it, and will definitely return.
Amit recommends:
The Bristol