Ricobene's
41.845761900000
-87.633946300000
Ricobene's remains an old-school Chicago comfort food staple, most famous for their breaded steak sandwich.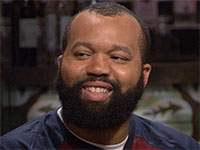 Justin Adams
Assistant Store Manager, Chicago
Justin recommends Ricobene's for the delicious, affordable, and fast Italian food.
Justin recommends: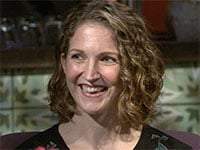 Emily Reagan
Wealth Management, Chicago
Emily says it offers iconic Chicago comfort food.
Emily recommends: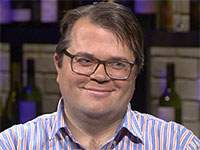 Ben Huizenga
Bookseller, Chicago
Ben loved the breaded steak sandwich at a great price.
Ben recommends: