5050 N Clark St.
Chicago,
IL
60640
(312) 366-4500
A truly unique spot in the city, Chicago Magic Lounge offers a revival of the Chicago magic nightclub scene of old, complete a full bar, and menu of small bites.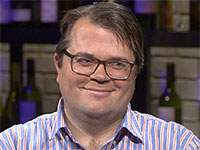 Ben Huizenga
Bookseller, Chicago
Ben recommend Chicago Magic Lounge for an unmatched Chicago experience.
Ben recommends:
Chicago Magic Lounge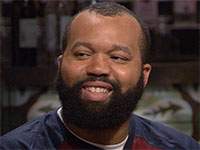 Justin Adams
Assistant Store Manager, Chicago
Justin says, come for the fun magic show, but stay for the tasty small bites.
Justin recommends:
Ricobene's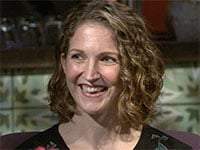 Emily Reagan
Wealth Management, Chicago
Emily says it has great cocktails and magic, but a little pricey.
Emily recommends:
Bento Box