3619 W. North Avenue
Chicago,
IL
60647
(773)-772-8435
A family owned restaurant specializing in authentic Poblano foods. The chipotles and salsas are made fresh daily using ingredients grown in their own garden or imported from Mexico. The only place in Chicago serving the cemita sandwich.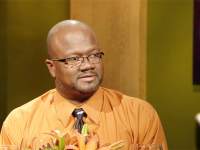 Jerry Carpenter
Gaming Software Engineer, Chicago
Jerry recommends Cemitas Puebla because it is a great place to enjoy authentic Mexican and says you must order the atomica!
Jerry recommends:
Cemitas Puebla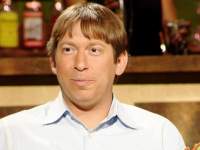 Brian Lipman
Marketing Executive, Chicago
Brian said Cemitas Puebla is "a two-handed sandwich that's not to miss."
Brian recommends:
Publican Restaurant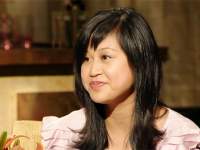 Leilani Sweeney
PR Executive, Chicago
Leilani enjoyed everything and said Cemitas Puebla goes beyond traditional Mexican fare, you should check it out.
Leilani recommends:
Glenn's Diner and Seafood House (CLOSED)

Hours
Mon-Thu, Sat-Sun 11 am – 9 pm; closed Fridays