2557 W. Chicago
Chicago,
IL
60622
(773) 278-5776
Kai Zan offers artfully crafted, fresh sushi in a comfortable atmosphere. You will find some unexpected ingredients and phenomenal uni and oyster shooters. The staff is very helpful and knowledgeable.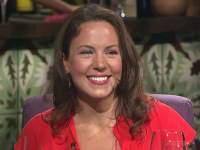 Jennifer Morrill
Insurance Broker, Chicago
Jennifer recommends Kai Zan for the creative and fresh menu.
Jennifer recommends:
Kai Zan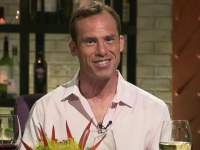 Michael Roberts
Theater Critic , Chicago
Michael absolutely loved his experience and his meal.
Michael recommends:
Wood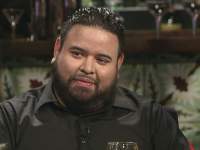 Carlos Morales
Outreach Coordinator, Chicago
Carlos was not impressed at first by service, but loved his meal.
Carlos recommends:
Tio Luis Tacos