Hillary's Urban Eatery (closed)
41.903668400000
-87.665189800000
Hillary's Urban Eatery has closed.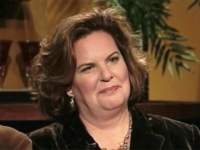 Kathryn Farley
Professor
Kathryn loves the homey urban vibe
Kathryn recommends: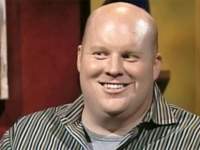 Keith Rollins
Account Executive
And Keith says he'll go back just for the apple pie.
Keith recommends: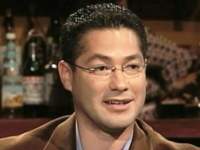 Manny Flores
Alderman
Manny recommends it and says it's his good karma oasis.
Manny recommends:
Hours
Hillary's Urban Eatery is closed.