A simple Argentine storefront tucked away at the north end of the hot Southport strip. It's a bonanza for beefeaters on a budget. Friendly service and recorded folk music enhance the experience.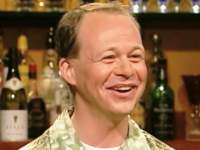 Brad Breeding
Waiter,
Brad recommends it and says it's a wonderful place for groups and the BYOB factor keeps the bill down.
Brad recommends:
Tango Sur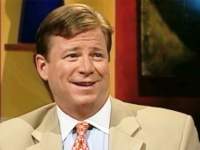 John Tinseth
Insurance broker,
John didn't like what he ate, but wants to go back and try what the waiter told him not to order.
John recommends:
RL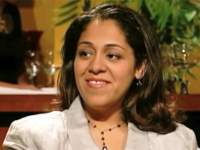 Raquel Hernandez
Marketing Specialist,
Raquel liked the live music and was impressed with the portion size and ambiance.
Raquel recommends:
Pita Inn

Hours
Open for dinner every day of the week and for lunch on Sundays.
Reservations
Accepted. For parties of six or more.