An inexpensive, casual and quick location for great middle eastern food.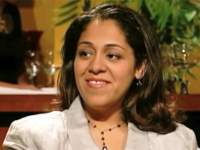 Raquel Hernandez
Marketing Specialist,
Raquel recommends Pita Inn and says the delicious dishes make a healthy alternative to fast food.
Raquel recommends:
Pita Inn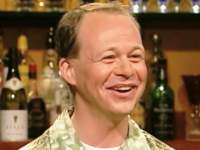 Brad Breeding
Waiter,
Brad thought it was too casual for dinner, but a great square meal for lunch.
Brad recommends:
Tango Sur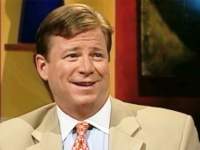 John Tinseth
Insurance broker,
John prefers his schwarma out of a cart, but he absolutely loved the baklava.
John recommends:
RL

Hours
Open for lunch and dinner every day of the week.
Reservations
Not Accepted