The Gundis
Kurds from Syria and Turkey join together to create an authentic and eclectic Mediterranean-Middle Eastern menu. Sit and enjoy The Gundis, Chicago's first Kurdish restaurant.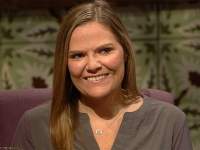 Mary Parsons
Paralegal, Chicago
Mary recommended The Gundis for its unique culinary experience.
Mary recommends: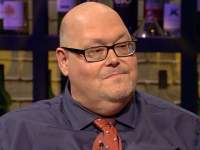 Kevin Palmer
History Teacher, Chicago
Kevin had a wonderful time, and loved trying the symphony of flavors.
Kevin recommends: