2470 N. Lincoln Ave.
Chicago,
IL
60614
(872) 206-8820
De Quay offers a modern fusion of Dutch and Indonesian cuisine. Unique cocktails and a relaxing ambiance invite you to stay a while.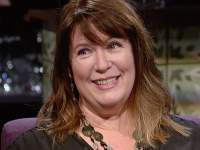 Lee Salzman
Wine Consultant, Chicago
Lee recommends it for delicious Indo-Dutch cuisine with a wine list to pair.
Lee recommends:
de Quay (closed)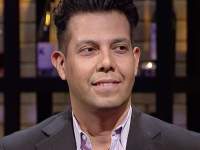 Gil Cagua
Medical Salesman, Chicago
Gil really enjoyed the unique cuisine and had amazing service.
Gil recommends:
Artango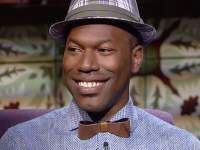 Charles Drayton
Engineer, Chicago
Charles loved everything about it and was transported to Amsterdam.
Charles recommends:
Mott Street