This is one of Chicago's oldest restaurants and it is still run by the original Capitanini family. A classic Italian menu is complemented by a professional and knowledgeable staff serving you in a warm and whimsical Italian village setting that is really three restaurants in one place: The Village, La Cantina Enoteca, and Vivere.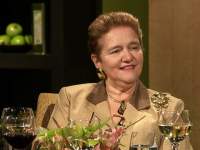 Gloria Hafer
Culinary Instructor, Chicago
Gloria recommended Italian Village and loves the traditional Italian cuisine and fun location.
Gloria recommends:
Italian Village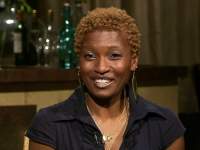 Alise Johnson
Police Officer, Chicago
Alise enjoyed the pasta, ambience, and company.
Alise recommends:
Franks 'n' Dawgs (closed)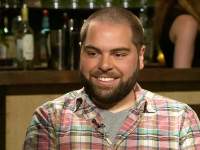 Andy Hille
Packaging Manager, Chicago
Andy loved the classic setting.
Andy recommends:
90 Miles Cuban Café