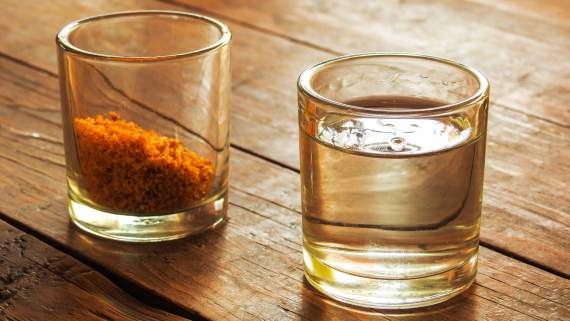 Check, Please! travels to Logan Square to visit Quiote, and our discussion soon turned to Mezcal, a distilled spirit from Mexico.
Perhaps you've seen Mezcal recently on a cocktail menu and were curious to try it. Or perhaps you're already a seasoned enthusiast and have been extolling its virtues for years. But one thing is for sure: Mezcal has definitely exploded in popularity in recent years, and is finally stepping out of the shadows of its smokier sibling, Tequila.
Mezcal and Tequila have a lot in common, but differ in some significant ways as well. For instance, all Tequilas are Mezcals, but not all Mezcals are Tequilas – in the same way that all Bourbons are Whiskeys but not all Whiskeys are Bourbons.
Read more