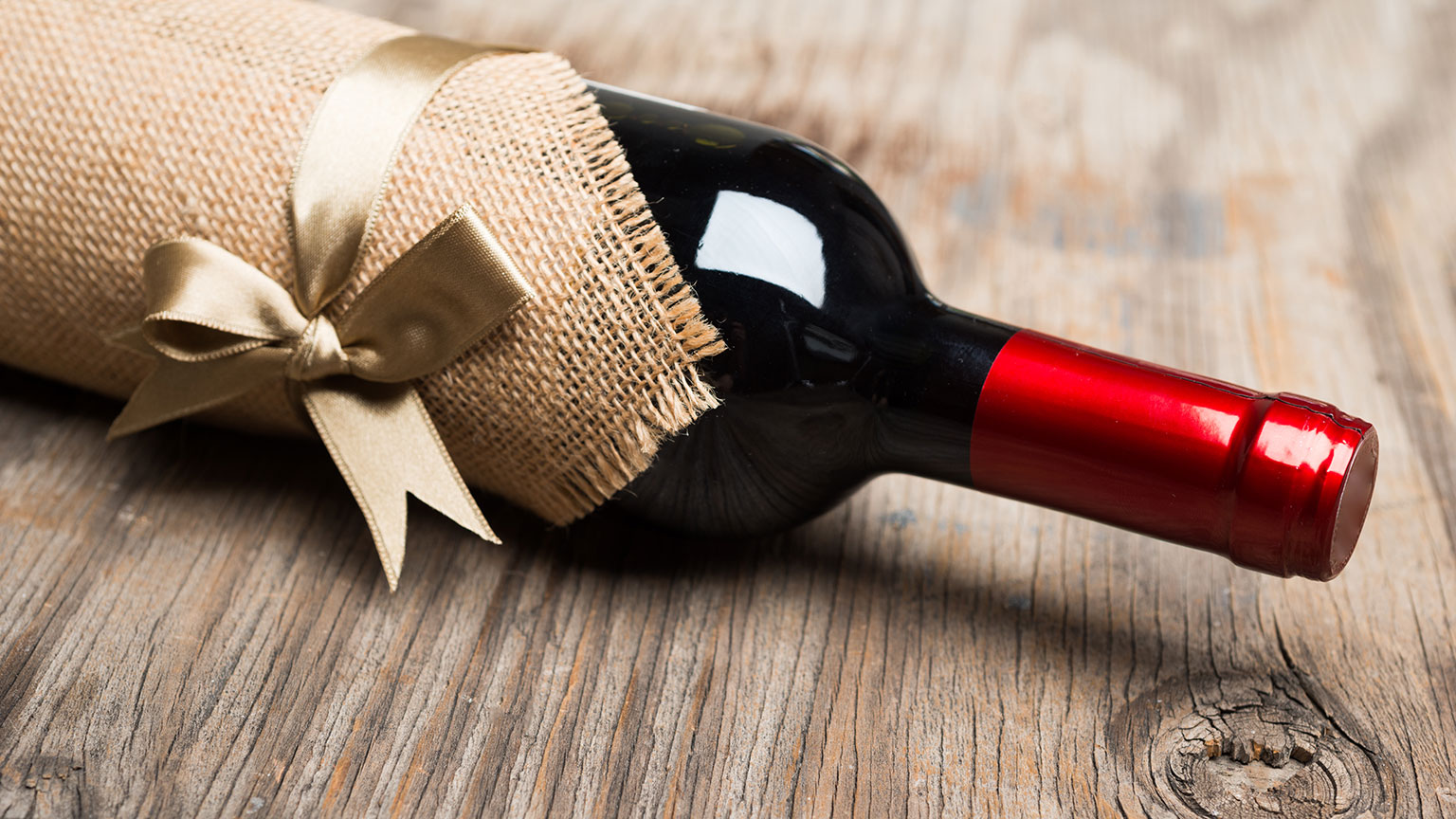 "My boss is turning 60, what's a good wine that I can give him as a gift?" The text on my phone was from my friend Steve, but perhaps you too have been stumped when it comes to finding the perfect bottle of wine to give as a gift. Wine can be very subjective, and it can be difficult to determine if a particular bottle will appeal to someone, especially if the recipient is a wine connoisseur.
I was happy to give Steve a few recommendations, but first I needed some intel on his boss. I asked Steve if his boss was a wine lover and if Steve had any idea about the types and styles of wines that he preferred. Had his boss mentioned visiting a wine region, or had he vacationed in part of the world known for wine? What types of restaurants did his boss prefer – classic European or trendier, more modern restaurants? Had Steve's boss ever given Steve a bottle of wine? I also asked Steve to survey his boss's social media feed to see if there were any tips and ideas we could use to narrow down our selection. Lastly, there was the question of price – how much did Steve want to spend?
Steve came back to me the next day having done his homework. His boss's social media feed indicated a preference for hearty Italian meals as well as a recent vacation with his family in Tuscany. Based on Steve's budget, I suggested a Brunello di Montalcino from a venerable producer in Tuscany, along with a note referencing his passion for all things Italian and sincere wishes for a happy birthday. Had his boss preferred more eclectic cuisine and a penchant for exploring the unknown, an esoteric grape from a new world region would have been a better fit.
Wine provides a tangible way for us to share a memorable experience, so another option would have been for Steve to throw caution to the wind and give a bottle that is special to him. Perhaps it's a wine that he discovered recently and enjoyed so much that he wanted to share it. In that case, Steve should include a note as to how he came across it and what made it so special. The real gift here is Steve sharing a meaningful moment and wanting another person to experience the same joy and pleasure.
Keep in mind that you don't have to spend a fortune on a good bottle of wine. You can find really good bottles under $30. Lastly, you can never go wrong with a bottle of Champagne or sparkling wine. It's the ultimate expression of celebration and good wishes.
If you're looking to give a wine as gift, here are a few suggestions based on regional preferences and styles, along with suggested accessories.
For the Francophile: Bordeaux, Burgundy, or Cotes du Rhone with a lovely decanter.
For the Lover of All Things Italian: Tuscan Red, Barolo, or Amarone with a good bottle of olive or truffle oil.
For the Trendy Restaurant Lover: California Pinot Noir, Syrah, or Napa Cabernet Sauvignon with a set of wine glasses.
For the World Traveler: Champagne or sparkling wine with Champagne Flutes.
For the Outdoor Adventurer: Rose or a refreshing white wine with a wine chiller.