Rise Sushi & Sake Lounge
A chique sushi restaurant with a fresh seafood, traditional Japanese entrees, appetizers, and a decent sake menu.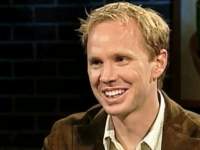 Eric Ferguson
DJ
Eric recommends it for its consistently fresh sushi.
Eric recommends: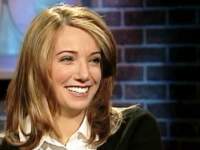 Melissa Forman
DJ
Melissa is impressed by the large selection of alternatives for non-sushi eaters.
Melissa recommends: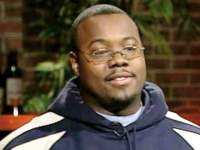 Sam Sam Sylk
DJ
Sam says the atmosphere was incredible and he'll be back to try more.
Sam recommends:
Hours:
Open for dinner every night of the week.