Francesco's Hole in the Wall
42.147746800000
-87.799087800000
Under new ownership.
A small (17 table), authentic Italian restaurant with classically good food and local renown.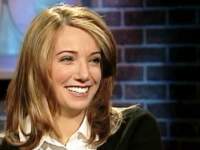 Melissa Forman
DJ
Melissa recommends Francesco's Hole in the Wall and says it's a comfortable atmosphere where everyone is treated like family.
Melissa recommends: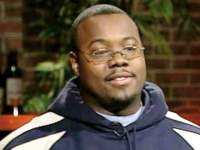 Sam Sam Sylk
DJ
Sam loves the one-on-one vibe, but wants you to remember they only take cash.
Sam recommends: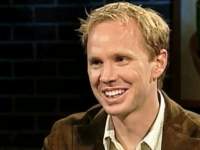 Eric Ferguson
DJ
Eric is impressed with the Italian cooking and says the desserts were amazing.
Eric recommends: