Old world Italian in a comfortable setting.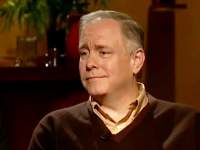 Guy Adams
Fundraising Consultant, Chicago
Guy likes the great variety and lively setting.
Guy recommends:
Topo Gigio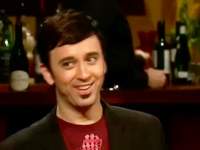 Fausto Fernos
Talk Show Host, Chicago
Fausto thinks even Topo Gigio himself would love it.
Fausto recommends:
Udupi Palace

Hours
11:30 am-11 pm Monday through Saturday; 4-10 pm Sunday.