Madison Bar & Kitchen
A stylish tavern that offers globally food with a laid back vibe. The Madison Bar and Kitchen is good for both family and friends and is a good place for a stop before the big game.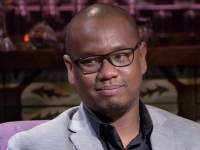 Julian Ferguson
Account Executive, Chicago
Julian recommends it for its relaxing atmosphere and life-changing burger.
Julian recommends: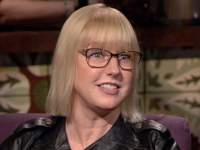 Christine Beukema
Special Education Teacher, Chicago
Christine was giddy about the frozen gin and felt taken care of.
Christine recommends: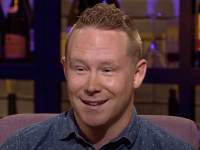 Sean Ely
YouTuber, Chicago
Sean thought they did a lot of things well, but wasn't sure he got what he paid for.
Sean recommends: