Izakaya Mita
An authentic Japanese Izakaya establishment serving small bites of Japanese comfort food.
Jennifer Conklin
Director of Account Management, Chicago
Jennifer recommends Izakaya Mita for delicious small bites in cozy spot.
Jennifer recommends: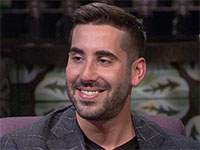 Nick Tsiolis
Supply Chain Sales
Nick says it's in a terrific location and loved the unusual cocktails.
Nick recommends: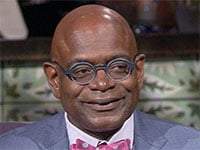 Cedric Thurman
Chief Diversity Officer, Chicago
Cedric says it's a great neighborhood spot with excellent ramen.
Cedric recommends: