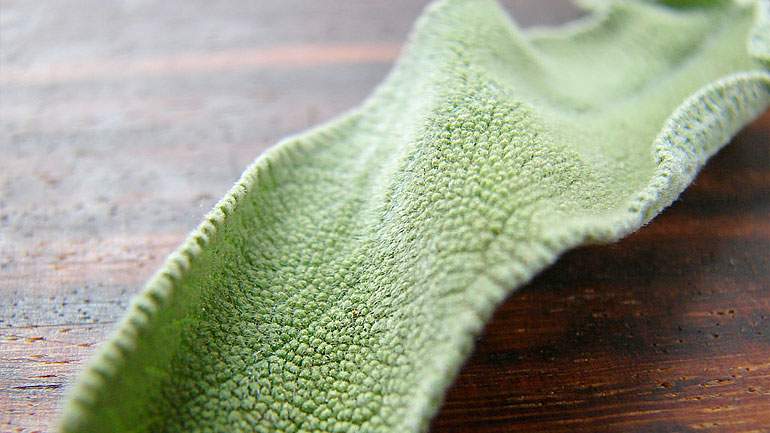 Ingredients:
1 Tablespoon Unsalted Butter
1 Tablespoon Extra Virgin Olive Oil
2 pieces of Veal Cutlets
1 thin slice of Prosciutto
4 medium leaves fresh Sage
Pinch of Ground Pepper
¼ teaspoon Italian Parsley
2 oz. Dry White Wine

Directions:
Heat butter and olive oil in a medium saute pan. Lightly flour veal cutlets and add to pan. Saute at moderate heat until slightly browned. Turn cutlets. Place proscuitto on top. Add fresh sage, ground pepper and Italian parsley. After 3 or 4 minutes, add dry white wine. Shake pan. Remove cutlets and place on plate. Reduce and deglaze. Add to top of plated veal.