View all Recipes
Haydari (Cucumber Dip)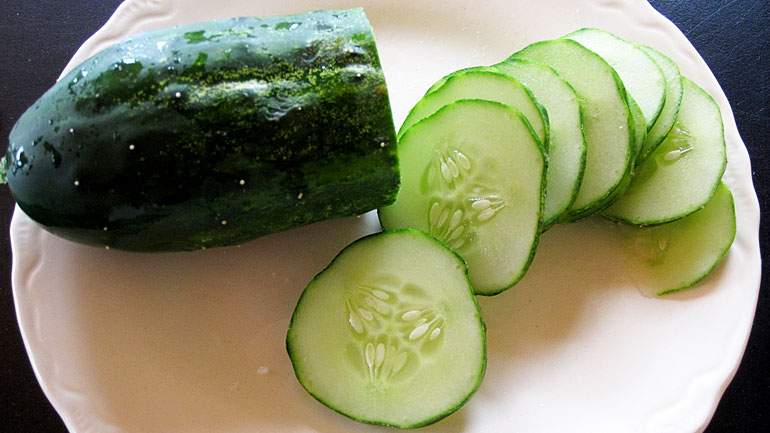 Ingredients:
2-3 cups of creamy (strained) yogurt
2-4 cloves of pressed garlic
1 large cucumber, grated
¼ cup of dill, chopped
½ tsp.salt
½ tsp granulated sugar
¼ cup of chopped walnuts
Garnish with Sumak (or Paprika)

Directions:
Mix all the ingredients in a large bowl until thoroughly blended. Serve in a serving platter. Serves 6.