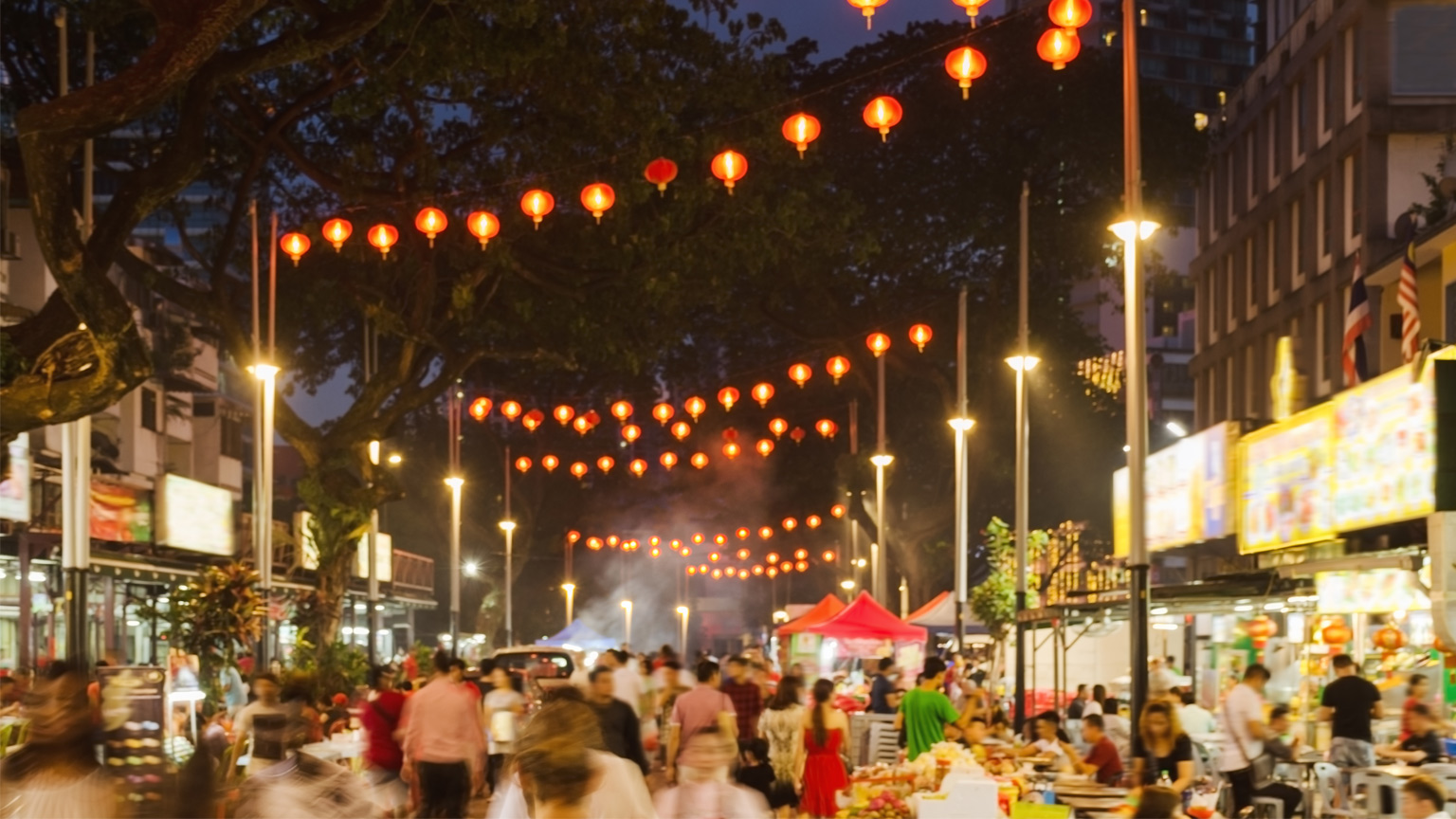 One of my biggest passions in life is traveling. I love exploring cities and discovering all that they have to offer in terms of the food, culture, and scenery. Over the years, Check, Please! has introduced Chicagoans to hundreds of restaurants and has inspired many visit these establishments – we all want to eat good food. Hosting the show has definitely changed my perspective when it comes to traveling, and when I visit a city I ask myself, "Where are the Check, Please! places?" When we're in unfamiliar surroundings, it can be challenging to know where to find those hidden gems that can elevate our experience of a city. I have learned that with a little planning and the following techniques we can all unleash our inner Anthony Bourdain and seek out the good stuff.
Ask before you go: Ask friends who live in a city you're visiting for recommendations, but be specific about what you're looking for. Give them your timeframe, a type of cuisine you'd like to eat, and, most importantly, your budget, to help them narrow down their suggestions to best suit your needs. In addition, every city is known for a food specialty, so ask for dishes that are must‐tries.
Markets and food halls: If you're short on time, food halls and markets are convenient ways to experience many different styles of food in one visit. Do some research before you go, or ask for recommendations for these one‐stop shops.
Ask the locals: Ask bartenders, servers, or hotel staff for recommendations on where they like to eat and drink. This technique works particularly well for finding hidden gems that are not on the tourist maps.
Global heritage areas: I have discovered that some of the best and most authentic food experiences can be found in the global heritage areas of a city. I have had memorable meals in Chinatown in San Francisco, Little Saigon in Seattle, Little India in New York, and Koreatown in LA. I encourage you to ask for recommendations and pay a visit to these vibrant immigrant communities.
Smartphone maps: I rely heavily on mapping apps to give me travel times, directions, and photos for places I'm interested in visiting. Many of them will also give you suggestions for taking public transportation, which can save you money and help you travel like a local. Don't forget to pack an external battery stick so you can recharge your phone while you're on the go.
The listicles: Research local magazines and online food publications for restaurants that are hot and trendy. Many of these places might be booked several months in advance, but I usually don't have a problem getting a last-minute seat at the bar. The James Beard Foundation's Semi‐Finalist list is also a good resource to spot up‐and-coming talent.
Social media: We eat with our eyes, and I've been known to stalk food photos on Instagram to see what looks good enough for me to go out of my way to find. I'll look up the menu online, and then cross-reference different dishes using a geo‐tag location to see if it's something worth ordering.
I hope these tips will help you experience all the deliciousness a city has to offer for your next travel adventure.