Joy Yee's Noodle Shop
A popular pan-Asian chain, Joy Yee offers large portions with a hip presentation. Do not forget Bubble Tea.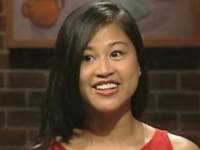 Leilani Sweeney
PR Executive
Leilani recommended it and said it is unique, exotic and fresh.
Leilani recommends: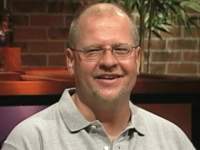 Henry Zubrys
Electrician
Henry says to pick an off-night when it isn't as crowded.
Henry recommends:
Mike suggested you go for the drinks, stay for the food.
Hours:
Daily from 11:00 AM to 10:30 PM