Found Kitchen and Social House
Found Kitchen and Social House offers seasonal farm-to-table fare dished up in a quirky space with found objects like vintage maps and books. Enjoy inspired small plates, specialty cocktails and local brews.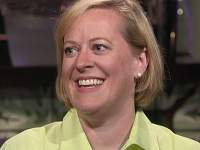 Jen Peterson
Marketing Consultant, Evanston
Jen recommended it for the delicious ever-changing seasonal menu.
Jen recommends:
Alex Rodriguez
Procurement Manager, Chicago
Alex thought they provided well-prepared dishes.
Alex recommends: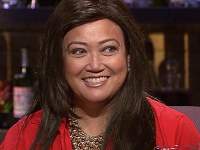 Maurel Samonte
Real Estate Broker, Chicago
Maurel enjoyed her meal and the loved the Jazz combo.
Maurel recommends: