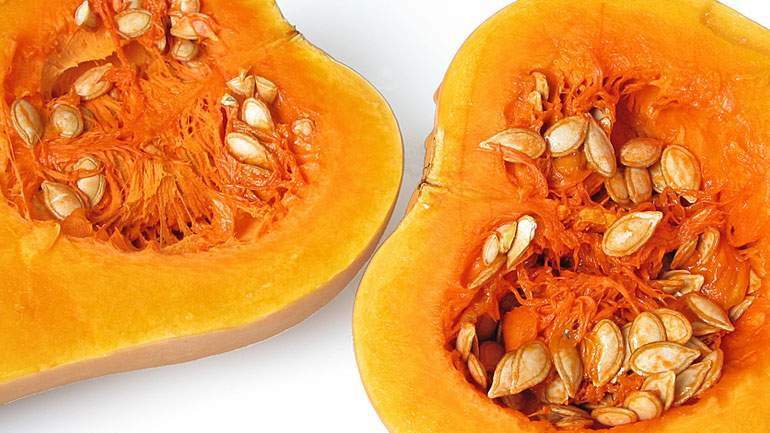 Ingredients:
1 large butter nut squash, peel + dice and remove seeds
2 medium red pepper, wash + dice and remove seeds
Olive oil (enough just to coat)
1 clove garlic, chopped fine
1 sprig fresh rosemary, chop fine
Parmesan cheese to taste

Directions:
1. Combine red pepper and butter nut squash, toss with olive oil, Rosemary pinch and chopped garlic.
2. Place in roasting pan, place in oven uncovered at 350° F
3. Takes about 25 min.
4. Stir or turn once.
5. Sprinkle parmesan cheese on top.