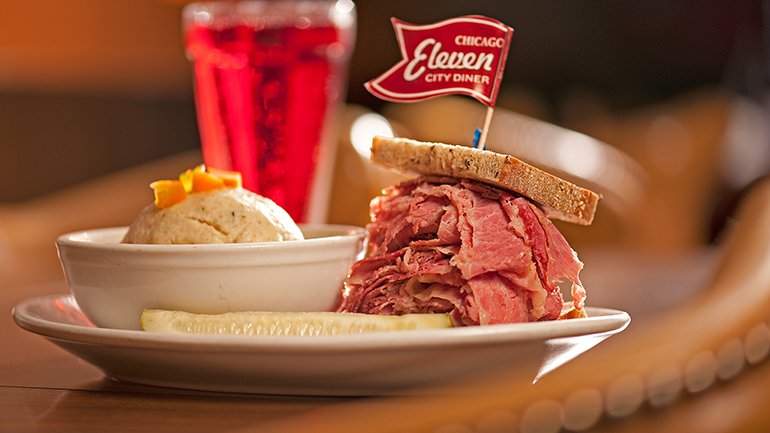 Serving for 6 People
Ingredient List:
3 pounds of Chicken Bones
1 small head celery leaves (removed and chopped)
2 onions, peeled and chopped
3 bay leaves
2 ½ gallons of water
3 large Carrots (peeled and chopped)
Salt and pepper to taste
Garnish
Small diced celery and carrots (6 teaspoons)
Salt and pepper to taste
Directions:
Pre-heat the oven to 350 degrees Fahrenheit. Roast the chicken bones until golden brown. Place the chicken bones and vegetables in large pot. Cover with water and bring to boil. Then, reduce to simmer and cook for two hours. Lastly, strain through chinois & skim remaining fat
For the garnish, bring small pot of water to a boil. Blanch Veggies for 30 seconds. Then, shock in ice water until cool.
Put reserved vegetables and then pour hot chicken soup over top.