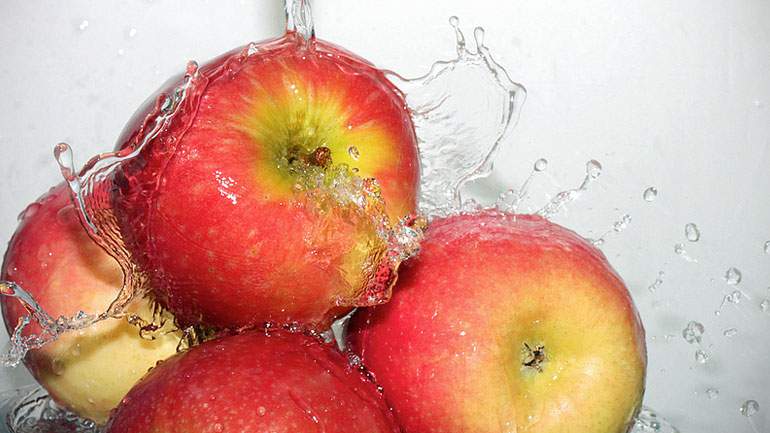 Ingredients for Dressing:
1 Cup Creme Fraiche (or substitute Sour Cream)
2 Tablespoons Prepared Horseradish
¼ cup Apple Cider Vinaigre
½ Tablespoons Dijon mustard
2 Tablespoons Cold Water
salt, white pepper to taste

Ingredients for Salad:
2 Apples, sliced
1 stalk of celery, sliced on the bias
2 heads of Belgium endive, sliced across the leave
4 leaves of romaine hearts, sliced on the bias
4 oz. Creamy gorgonzola, crumbled
2 oz. Toasted pistachio nuts

Directions:
Whisk all dressing ingredients together.

Toss all salad ingedients together in a large bowl, gently fold in the dressing, and serve immediately. You may wish to garnish your individual plate with a leaf of butter lettuce and garnish the top of the salad with chopped chives.