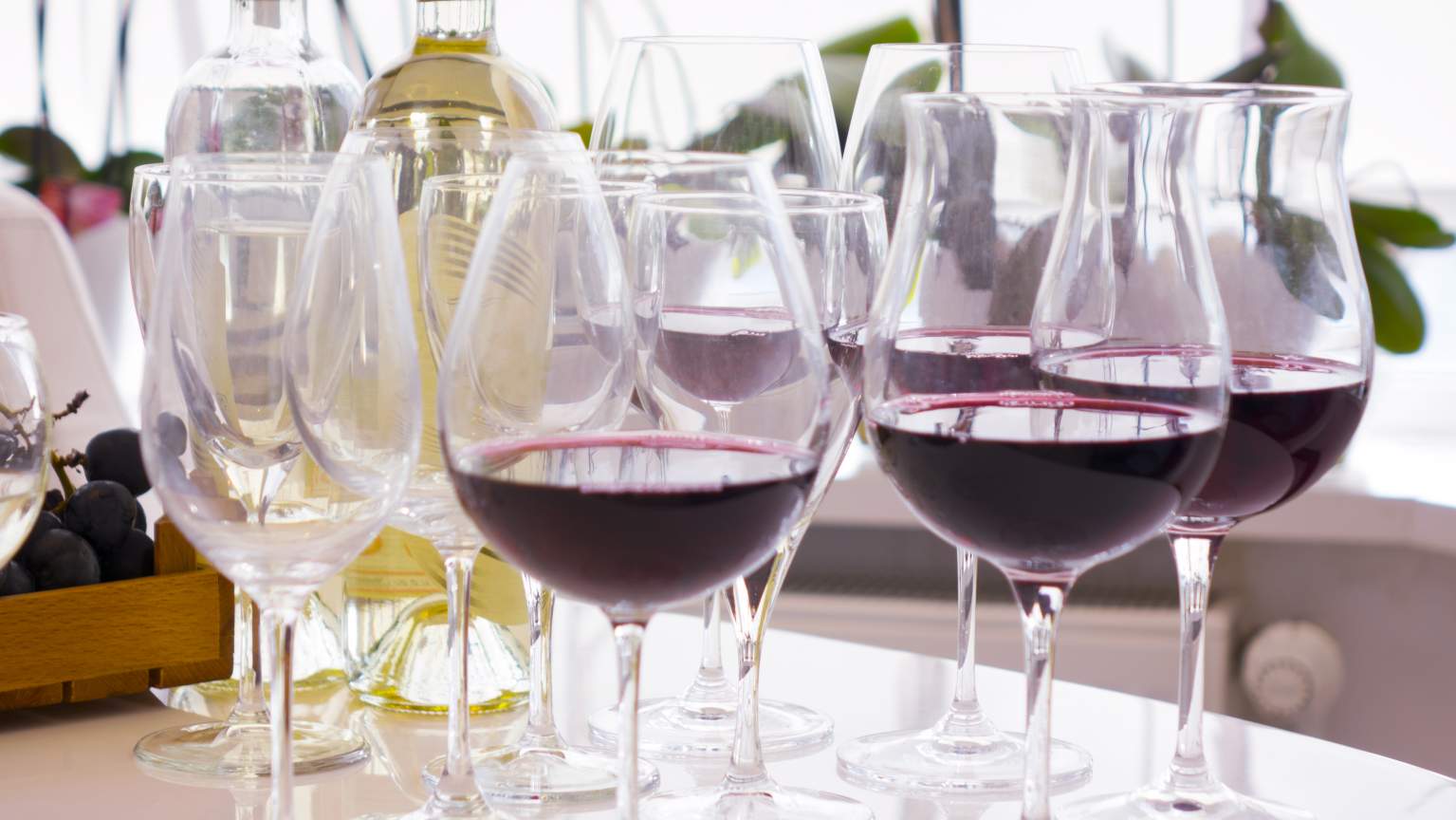 Occasionally, it might happen — you're left with a partially consumed bottle of wine on your hands. But before you pour it down the drain, determine if it's still drinkable, or consider a few clever ways to repurpose it.
Can you still drink it? White wines last about 3-4 days and red wines 2-3 days before they lose their fruit-forward aromatics and begin smelling like vinegar. Transfer any leftover wine that has not reached the vinegar stage to a smaller glass bottle to reduce the oxygen exposure - this will extend the drinking window an extra day or two. White wines can be stored in the refrigerator, and red wines in a cool area away from the stove. Sparkling wines should be secured with a rubber stopper like this one, and are best consumed within two days before they lose their effervescence.
Look for Alternative Packaging: With the increased emphasis and importance of environmentally friendly packaging, you can now find decent wines in "bag-in-the-box" format. The airtight bags used in box wines keep oxygen out, thus allowing the wine within to stay fresh for up to six weeks after opening. This is ideal for those of us who prefer to enjoy a glass or two at a time. Alternatively, many higher-quality producers are offerings wines in a cans like those used for beer and soda, single serving glasses, and in smaller Tetra Pak boxes.
Make Wine Ice Cubes: Freeze your leftover wine in ice cube trays and store in plastic bags for later use. Frozen ice cubes can be used in any recipe that calls for a splash of wine such as risotto, sauces, braised dishes, and soups. You can also use wine cubes in place of regular ice for your sangria.
Make Sangria: Leftover wine is a perfect excuse to whip up a batch. Here is my recipe, but feel free to swap in your favorite fruits, liqueurs, and garnishes:
Alpana's Sangria
1 750-milliliter bottle of red or white wine
1/2 cup fresh-squeezed orange juice (or to taste)
1 cup diced oranges
1 cup diced green apples
1 cup diced Bartlett pears
1 cup other fruits if desired (mango, peaches, grapes, cherries)
1/4 cup sugar
2 teaspoons of lemon or lime juice
A couple of cinnamon sticks if you like a spicier taste
1/4 to 1/2 cup brandy or rum (optional)
1 cup lemon-lime soda
Mix the ingredients and refrigerate for at least an hour. When you are ready to serve, pour mixture into a punch bowl or a jug filled with ice, and mix in lemon-lime soda to desired sweetness. If you want something less sweet, use seltzer water. Let your guests serve themselves, or pour into cups garnished with citrus wheels.
Use in Recipes: As the old adage goes, we love to cook with wine, and sometimes we add it to the food! Use leftover wine to make coq au vin, braised beef stews, French onion soup, or a delicious white or red wine sauce. Here are some recipes to inspire you.
As you can see, with a little imagination, you can make sure that not a single drop of wine ever has to go to waste!