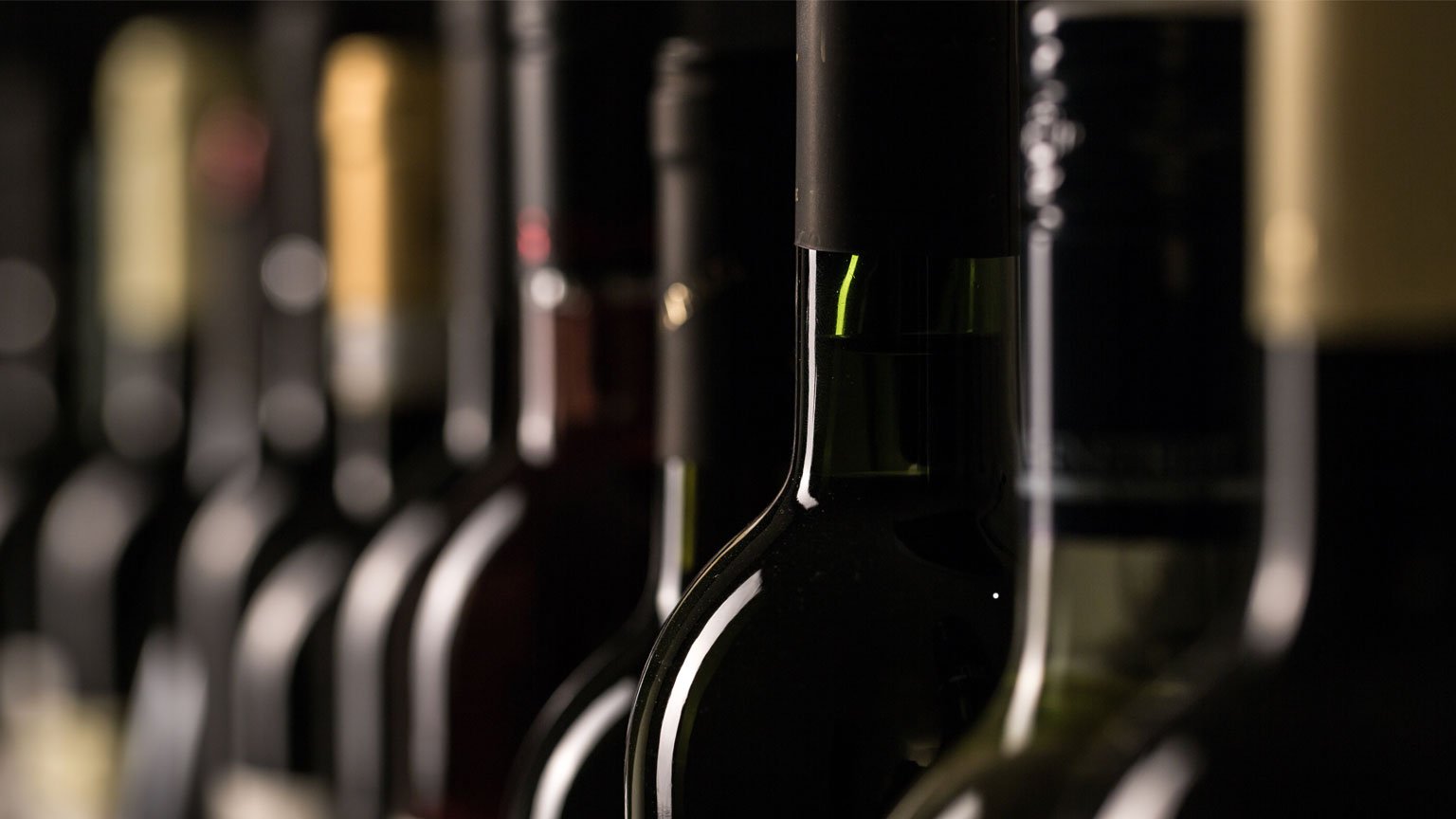 French dining establishments have been popular with our Check, Please! guests – over the course of the series, they have chosen more than 20 of them to be featured, so far. And it's easy to see why, as these eateries tend to have a romantic, elegant, and often decadent ambiance, transporting you to another place and time.
I have spent a good portion of my career working in French restaurants, and have a fond appreciation for French food, culture, and wine. But as delicious as they may be, French wines can sometimes be intimidating and not as easy to decipher as New World wines from California, Australia, or New Zealand.
Much of this has to do with the fact that many French wines are labeled according to the region rather than the grape variety. The French philosophy is that the growing area, or terroir, has as much influence on the flavor of the wine as the grape. As a rule, only approved grapes are utilized to make regionally labeled wines, according to a regulated appellation-of-origin system known as Appellation d'Origine Protegee (Protected Designation of Origin).
Quite often, the grape variety is omitted from the label and only the regional name is indicated. For example, Sancerre (a village in the Loire Valley) is made with Sauvignon Blanc if it is white and Pinot Noir for red, but there will be no indication of the grape on the label; you would just have to know what they might be. If you are used to New World wines and looking to expand into French wines, here is a varietal guide to some of the more popular wines from France:
Cabernet Sauvignon/Merlot/Cabernet Franc: Look for red blends from the Bordeaux area. Wines from the left-bank regions of Pauillac, Margaux, Saint-Julien, or St. Estephe will have a higher proportion of Cabernet Sauvignon; while Pomerol and St. Emilion from the right bank will contain more Merlot and Cabernet Franc. It is rare to find 100% varietal wines from Bordeaux.
Sauvignon Blanc: White blends from Bordeaux such as Graves or White Bordeaux will feature Sauvignon Blanc blended with Semillon. Also, look for Sancerre and Pouilly-Fume from the Loire Valley.
Chardonnay: White Burgundy is made from 100% Chardonnay, but you won't see the varietal listed on the label. You will instead see village and vineyard names such as Meursault, Puligny-Montrachet, Beaune, Pouilly-Fuisse, and Montrachet. The most basic and affordable white Burgundy will be labeled as Bourgogne. Another appellation to look for is Chablis, located slightly north of the Burgundy region.
Pinot Noir: red wines from Burgundy are made strictly with Pinot Noir and are some of the most highly prized red wines in the world. The most basic level is Bourgogne, followed by village names including Gevrey-Chambertin, Volnay, and Pommard. A village name plus the name of a vineyard indicates a Premier Cru, while a vineyard name alone is Grand Cru. Only approved vineyards may be labeled as Premier and Grand Cru.
Syrah: If you're a fan of Syrah, seek out wines from the Northern Rhone such as Hermitage, Cote-Rotie, and Crozes-Hermitages. Syrah from this region is far smokier, meatier, and more peppery than their Australian counterparts.
Malbec: The Cahors region in Southwestern France was the original home for Malbec before it migrated over to Argentina. The French version is much sturdier and more tannic versus the plummy and the more softer-textured reds from Mendoza, but they are worth a try!
I hope this primer on French wines is helpful when it comes to choosing the perfect complement to your meal (or to enjoy on its own)!