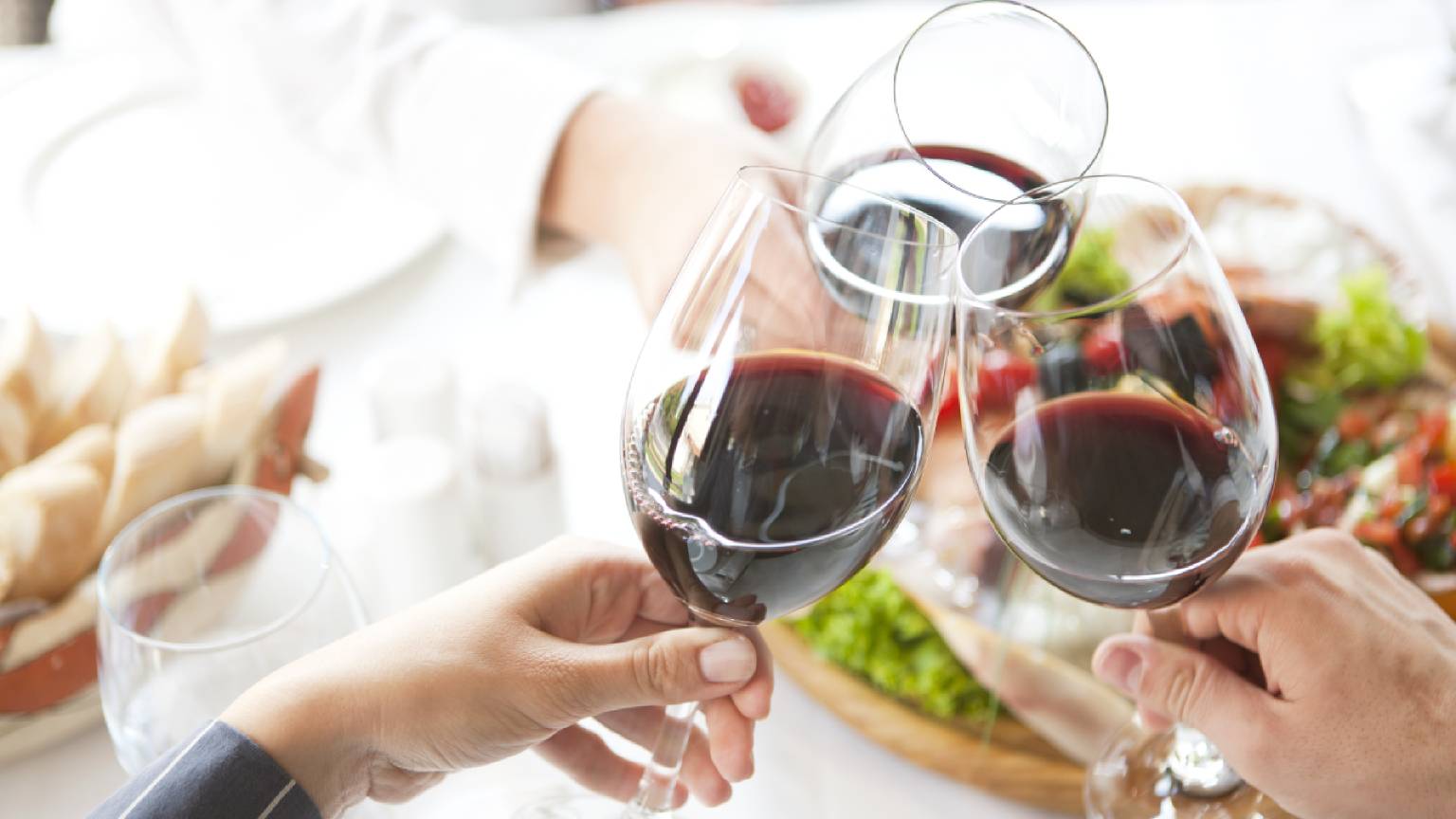 We've all heard of book clubs, but have you ever thought about starting a wine club?
I'm not talking about the kind of club where you arrange to receive monthly shipments of wine, but rather a semiregular gathering of like-minded wine lovers who are interested in learning more about their favorite beverage. It's a wonderful way to share your passion and discover new wines while sharing the cost with others looking to do the same. Here are some ideas and elements to keep in mind when starting your own cork-based clique.
Gather your Group: Social media has made it very easy to start clubs of all kinds. Survey your friends to find out who might be interested and invite them to join an online group where you can send out invites, determine how often you would like to meet, and set the theme for future tastings. I would recommend keeping the group to a manageable number for several reasons. In my experience, no more than 12 is ideal, as one bottle of wine yields 12 two-ounce tasting portions, and the size of your entertaining space and the glassware required should also be taken into account.
Set the Intention: As with any club, chemistry is everything! It's important to set the intention of the wine club to make sure everyone has a common goal. You don't want one person who is only interested in exploring high-end French wines while the rest of the group is focused on learning the basics. Don't be shy about communicating your needs and being honest about where you are on your wine journey. This is where the name that you choose for your club can clearly define the goal for the group and ensure that everyone is on the same page.
Set the Theme: Setting a theme for your tasting is the equivalent of deciding which book you're going to read for a book club. You can have a lot of fun with this, and I encourage you to get creative. Here are a few suggestions in which each person brings a bottle based on a particular theme:
Favorite wine under $20
BYOB Club
Wine & Book Pairing
Chosen Country/Region or Grape
Potluck & Pairing
Wines that Begin with a B (or another letter)
Wines from a Grocery Store
Favorite Luxury Splurge
Favorite Vacation Discovery
Setting up the Tasting: You can make the actual tasting of the wines as carefree or as competitive and complex as your group desires. Ensure that you have enough glassware for each person as well as a bucket and water for dumping and rinsing. At the very basic level, everyone places their contributed wines on a table and then you taste away. If you want to get a bit more serious, the wines can be brown-bagged and tasted "blind," after which the group can vote for their favorite. Tasting wines without knowing the provenance or grape removes all preconceived notions and you're able to judge the wine purely on merit. It's a fun challenge. I would also encourage each member of the tasting group to share a little bit about their chosen selection and any interesting details they uncovered. This process allows members of the group to learn from one another, deepening everyone's appreciation and understanding of the wine. Using the book club analogy, this is akin to sharing your thoughts and interpretation of the characters and plot in a novel.
The best way to learn about wine is to taste it, and I am hopeful that I have inspired you to start your own wine club. It's a great way to share your journey of discovery with others.