Friday, January 11, 8:00 pm
We're back, with a brand new show featuring three restaurants recommended and reviewed by regular Chicagoans. A surprising fact about this episode: each of the trio has been in business for more than twenty years.
As Chef Paul LoDuca's first restaurant in his ever expanding Da Vinci group (Adobo Grill, Picks Tavern in Valpo), Vinci has fed loyal customers and hurried pre-theatre diners on their way to Steppenwolf since 1991. Chef LoDuca specializes in multi-regional Italian cuisine from a startling Seafood Pizza to a sumptuous Spinach Pappardelle. We were most impressed, however, by watching him take a brick wrapped in tin foil and creating his signature "Hen." Take a look.
There aren't too many restaurants that can make a tiger cry, but we found one for this week's show. Lincoln Square's Opart Thai House has been treating their Tiger Cry appetizer of skewered beef with a home made hot sauce to their throngs of devoted fans for decades. With more than 100 items on their menu, from sweet and sour to seriously spicy, there's plenty to choose from. So whether you're looking for a simple Shrimp Pad Thai or a more adventurous Goong Nam Prik Paow, be sure to tune in on Friday night at 8:00 pm.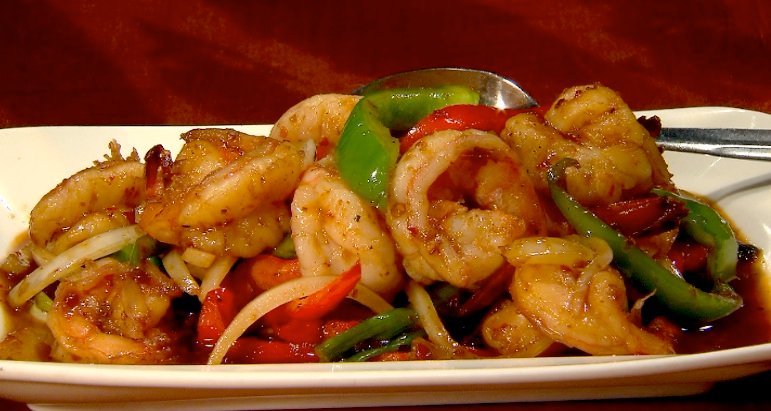 El Nuevo Mexicano has been on Clark near Diversey since 1983, but it wasn't until recently that owner Maria Rodriguez added vegan fare to her traditional dishes. If my memory serves me, we've never featured a Mexican restaurant with vegan offerings before, so it was enlightening to see what the Check, Please! guests thought of the creations.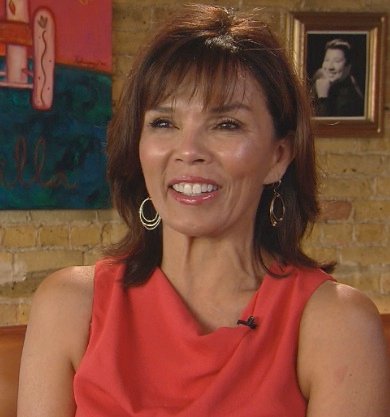 Enjoy the show!