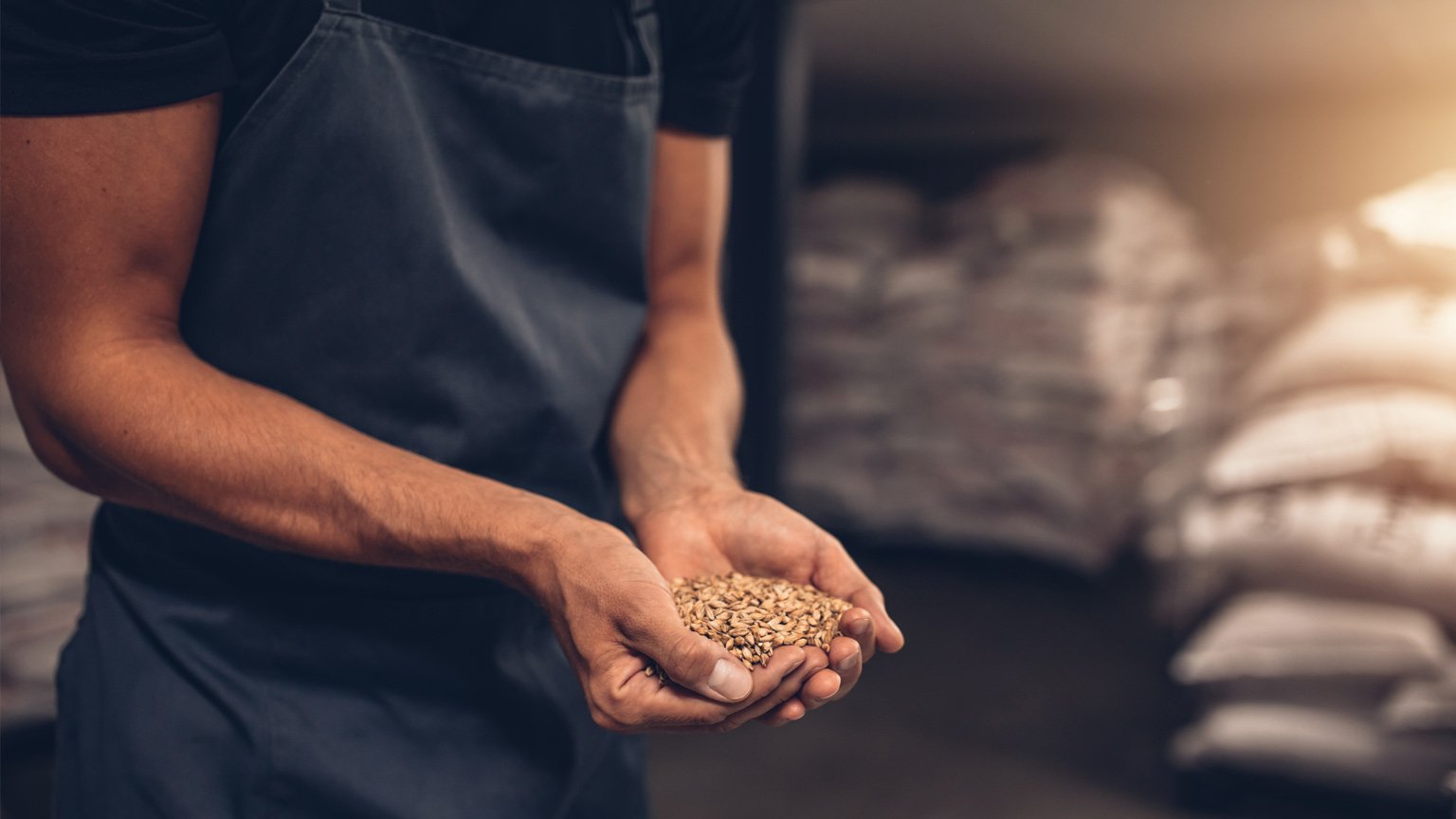 Our trusty Check, Please! reviewers checked out Balmoral Tap Room by Half Acre Brewery, a veteran of the Chicago craft beer scene. The Windy City is now home to 167 breweries, more than any other city in America, according to the Brewers Association.
Chicago has established itself as the Beer Capital of America, but did you know that the city is also home to the organization that certifies beer experts, known as Cicerones? The internationally recognized Cicerone Certification Program is an exam-based certification that verifies an individual's proficiency in proper beer service, storage, style, laws, production methods, history, and food pairings. (Think of it as the beer equivalent of the Master Sommelier program.) Founded in 2008 by beer expert and Chicagoan Ray Daniels, the Cicerone Certification Program is now the industry standard for identifying those with significant knowledge and professional skills in beer sales and service.
Cicerone is an Italian term from the early 18th century that means a guide or docent, and Daniels felt it was the perfect moniker for someone serving as a guide through the world of beer. As more complex and better beer became available in the United States, so did the need for passionate, well-educated professionals to guide a (maybe) uninitiated public through the ever-growing options. If you're a beer lover looking to raise the bar on your knowledge and appreciation, perhaps you should consider signing up to become a Cicerone. Here's how to do it.
There are four levels of certification, progressing in difficulty as you move up the ranks:
Level One: Certified Beer Server – Applicants must complete an online exam consisting of 60 multiple-choice questions covering the basics of beer history, various beer styles, and service. A grade of 75% is required to pass. More than 100,000 individuals have received this certification since its inception.
Level Two: Certified Cicerone – Applicants take a three-plus-hour exam, including essays and tasting, with a pass rate of around one-third. Candidates must demonstrate that they possess a professional body of knowledge and essential tasting skills related to beer. Those who pass earn the right to use the title "Certified Cicerone." Currently, there are 3,331 Certified Cicerones worldwide.
Level Three: Advanced Cicerone – This is a two-day written, oral, and tasting exam. Well-prepared candidates will have excellent and extensive style knowledge, hands-on experience managing beer service, direct familiarity with brewing process and ingredients, and frequent and repeated experience in beer and food pairing. Globally, there are 88 Advanced Cicerones.

Level Four: Master Cicerone - This is the highest level of beer-knowledge certification that Cicerone offers, and its exam requires two days of oral, written, and tasting challenges with more than a dozen experts from around the industry. Known as the most difficult beer challenge in the world, the Master Cicerone exam is conducted once a year in Chicago, taking place over two eight-hour days. It includes a written essay that requires extensive knowledge of each portion of the syllabus, an oral portion conducted by industry experts, and a blind taste assessment that requires test-takers to give a descriptive analysis of styles as well as identify an extensive range of off-flavors, or flavors the brewer didn't intend for the beer. About 20 candidates take the exam every year, but on average, only one or two of them pass. Only 16 people have attained the title of Master Cicerone.
To learn more about the Cicerone Certification, visit their website.