Udupi Palace
41.997423800000
-87.693992600000
Traditional southern Indian cuisine, located on Chicago's Indian neighborhood.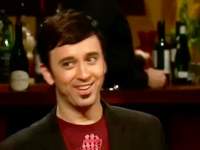 Fausto Fernos
Talk Show Host, Chicago
Fausto calls it a unique dining experience.
Fausto recommends: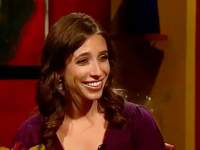 Rachel Gillman
PR Specialist, Chicago
Rachel needed more guidance with the menu.
Rachel recommends: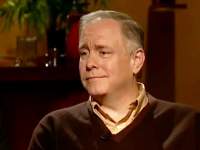 Guy Adams
Fundraising Consultant, Chicago
Guy enjoyed the wonderful sauces and fun food.
Guy recommends:
Hours:
11:30 am-9:30 pm seven days a week.