Mercat a la Planxa
41.873331700000
-87.624301800000
Located in the Blackstone Hotel, Mercat a la Planxa creates Catalan style tapas.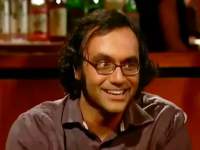 Faiz Razi
Composer
Faiz recommends Mercat and says it's a gorgeous restaurant with exquisite food.
Faiz recommends: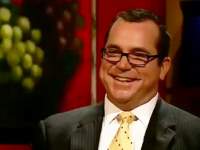 Cuyler Brown
Commercial Lender
Cuyler will return for the tasty tapas.
Cuyler recommends: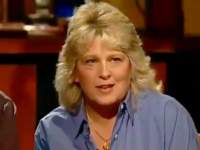 Tina Valentino
Magazine Editor
Tina had an outstanding experience.
Tina recommends:
Hours:
Open every day for breakfast, lunch and dinner.