638 Michigan Ave.
Chicago,
IL
60605
(312) 765-0524
Located in the Blackstone Hotel, Mercat a la Planxa creates Catalan style tapas.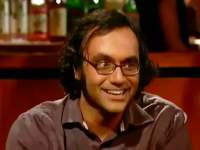 Faiz Razi
Composer,
Faiz recommends Mercat and says it's a gorgeous restaurant with exquisite food.
Faiz recommends:
Mercat a la Planxa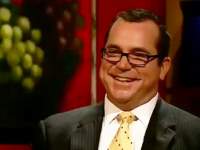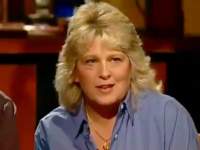 Tina Valentino
Magazine Editor,
Tina had an outstanding experience.
Tina recommends:
Danny's Cafe (closed)

Hours
Open every day for breakfast, lunch and dinner.