Glenn's Diner and Seafood House
41.961737600000
-87.675514000000
A casual, comfortable diner with an emphasis on fresh seafood and familiar dishes that are full of flavor at a great price. Tuesdays are all-you-can-eat-crab legs night. This family friendly restaurant also includes a unique cereal bar with a wide selection of brand cereals. Its BYOB and conveniently located right next to the Brown Line!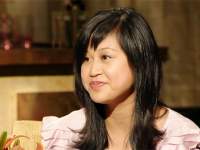 Leilani Sweeney
PR Executive, Chicago
Leilani recommends Glenn's Diner for the simple, delicious, and fresh seafood done right.
Leilani recommends: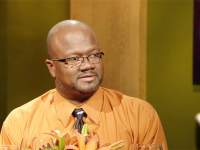 Jerry Carpenter
Gaming Software Engineer, Chicago
Jerry thought the food was absolutely amazing, but thinks it should be called ""Glenn''s Seafood Shop."
Jerry recommends: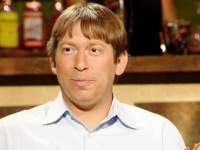 Brian Lipman
Marketing Executive, Chicago
Brian said Glenn's Diner was a friendly neighborhood spot with a full selection of seafood.
Brian recommends: