View all Recipes
Sun-Dried Cherry Glazed Grilled Salmon with Roesti Potato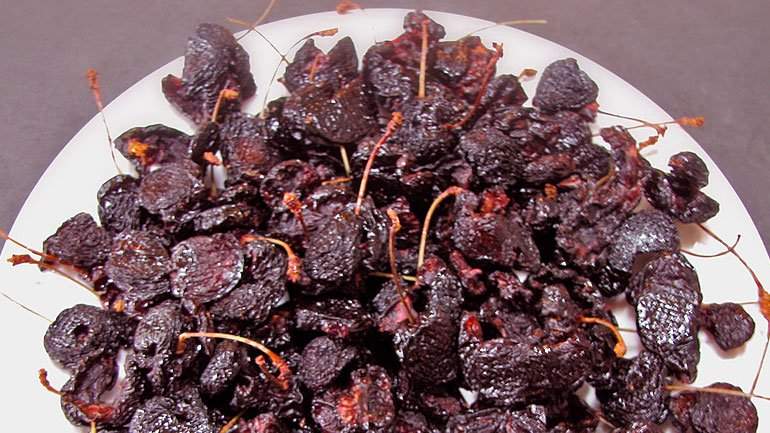 6 oz Salmon ? pin-boned and skinned

Ingredients for Sun-Dried Cherry Glaze:
3 c currant jelly
1 c brown sugar
1 c lemon juice
lemon zest
1 c sun-dried cherries

Ingredients for Smoked Salmon Mousse:
4 oz cream cheese
1 t chopped dill
4 oz salmon
1 t chopped chives
1 t lemon juice

Directions:
Process in robot coupe cream cheese and salmon until smooth. Stir in remaining ingredients.

Ingredients for Roesti Potatoes:
1 c clarified butter
2 lb Idaho potatoes, julienne and partially steamed
2 c shiitakes, sliced and saut?
2 stalks leeks, julienne and saut? lightly
TT salt and pepper

Directions:
Place a layer of potatoes in a non-stick pan with 2 oz of clarified butter. Then place another layer of the shiitakes and leeks and cover with more potatoes. When the bottom of the potato is brown, flip and brown the other side. Makes about 3-4 potato cakes.