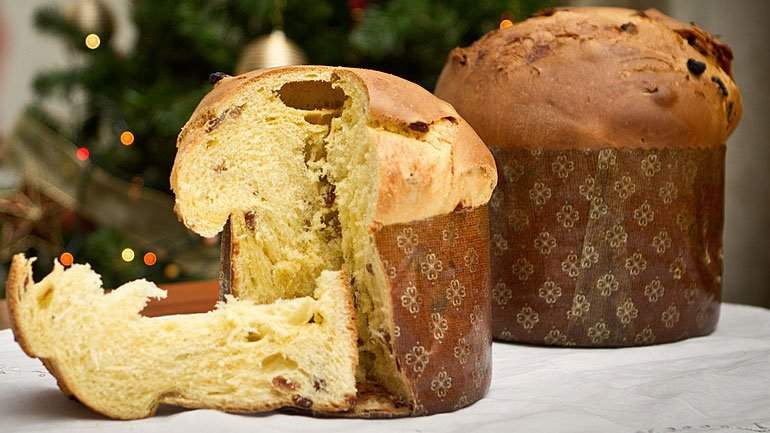 Ingredients:
1 pound mascarpone cheese, at room temp.
8 ounces semisweet chocolate, melted
½ cup powdered sugar
2 teaspoons espresso powder
¼ cup Kaluha liqueur
12 ounces panettone, cubed
Chocolate shavings

Directions:
With an electric mixer, beat the mascarpone cheese, melted chocolate, espresso powder, and powdered sugar in a large bowl until smooth and rich.

Divide half of the panettone cubes among 6 glasses or old-fashioned glasses. Sprinkle half of the liqueur over the panettone. Top with half of the mascarpone mixture. Repeat layering with the remaining panettone, liqueur, and mascarpone mixture. Sprinkle the chocolate shavings over the trifles and serve immediately.

The trifles can be prepared 1 day ahead. Cover and refrigerate. Let warm to room temperature before serving.