View all Recipes
Fish Tacos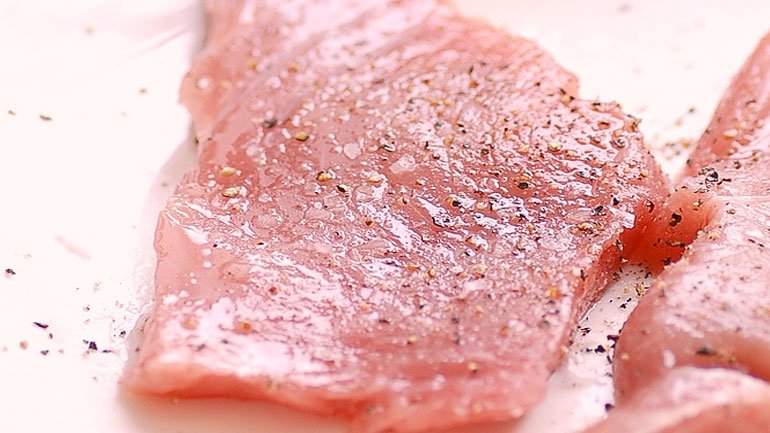 Ingredients for fish:
1 lb. Yellowfin tuna cut into cubes
½ red onion, diced
4 plum tomatoes, diced
juice of 2 limes

Ingredients for salsa:
1 ripe papaya, peeled , seeded and diced
½ red onion, diced
1 spring rosemary, finely chopped
zest and juice of 3 limes
1 tablespoon Dijon mustard (or more to taste)

Ingredients for rest:
canola or vegetable oil
salt and pepper
chopped cilantro
flour tortillas

Directions:
1. Mix all the ingredients for the salsa together in a bowl and let the flavors marry for ½ hour.

2. Pre-heat a saute pan and add about a tablespoon of canola oil (just enough to cover the bottom of the pan...it is imperative that the oil is hot but not smoking).

3. Add the tuna, season with salt and pepper, and saute for 30 seconds of so.

4. Add the onions and tomatoes, and saute for another 30 seconds.

5. Add the lime juice and serve immediately over warm flour tortillas with the papaya salsa and fresh chopped cilantro.