Poldark's Cornwall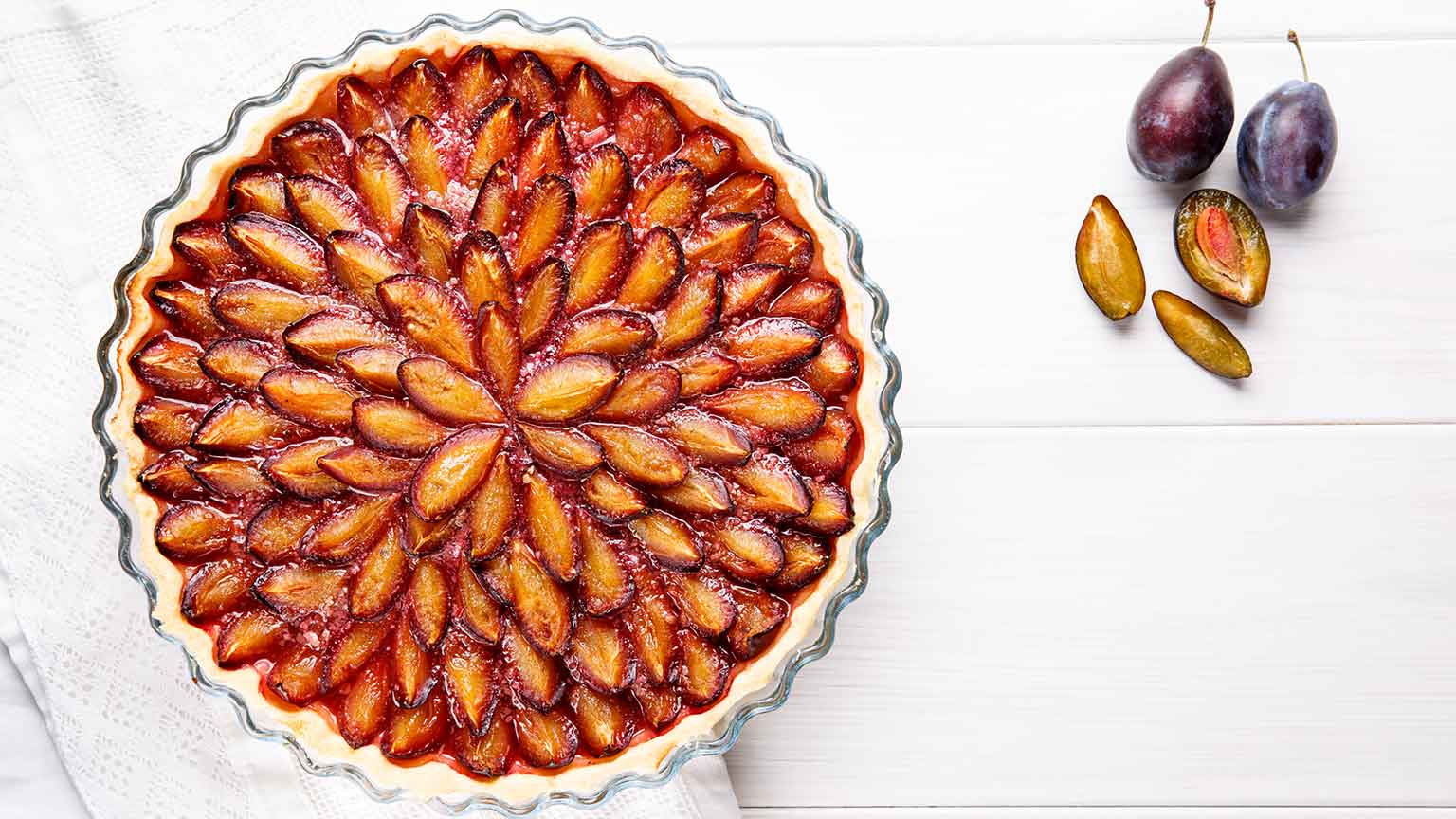 In anticipation of this Sunday's new season of Poldark, we thought it would be timely to take you to that picturesque area at the extreme southwestern tip of England where the series is set: Cornwall. (A new season of The Durrells in Corfu is also coming on Sunday; if that's your jam, check out our treatise on the culinary traditions of Greece, and by all means, have some baklava.)
What might the Cornish villagers (and this season, Londoners) have been eating and drinking back in the 18th century when Poldark takes place? To help us answer that question, novelist Winston Graham — the creator of the Poldark series, known for his meticulous historical research — has left us many clues, through his detailed descriptions of the meals prepared and/or enjoyed by his characters. A few examples:
Demelza, Ross Poldark's wife, carefully prepares a dinner for Sir Francis Bassett (a real historical figure) that is meant to impress. It includes "…pease soup, then a boiled tongue…followed by a fat little turkey hen roasted, with chopped bacon, then her special raspberry jam puffs, and ended with a syllabub and mince pies." This feast was washed down with six bottles of claret, "brandy, and Demelza's favorite port."
As a guest at another dinner at Tehidy Park, opulent home of Sir Francis, Demelza is served "boiled codfish with shrimp sauce," and notes that "despite the austerity of the times, when the consumption of food was being voluntarily restricted and it was patriotic to reduce one's style, this was still a handsome meal. Soup, fish, venison, beef, mutton, with damson tarts, syllabubs, and lemon pudding, and burgundy, champagne, Madeira, sherry, and port."
A luncheon served to the corpulent Rev. Ossie Whitworth at the vicarage (who "speared a lump of meat [and] thrust it well into his mouth as if afraid of it escaping") included "veal…a forequarter of roasted lamb, served with mint and asparagus…two spring chickens with cauliflower and spinach and cucumber, then plum pudding and a syllabub." In addition, Ossie, "who always drank well but in moderation for his time, took another half bottle of canary [wine] and finished with a substantial glass of cognac."
An extravagant reception at George and Elizabeth Warleggan's estate, Trenwith, comes off this way: "Dinner began at three and went on until six…at eight, tea was served…supper at eleven would be a light meal: cold boiled fowls, some bacon, a tongue, a cold leg of mutton roasted, mince pies and syllabubs and canary and other light wines."
And this season, Demelza will throw a party for her husband's tin miners and serve "stargazy pie."
One thing is clear: despite "the austerity of the times," as Graham puts it, these people ate and drank prodigiously, and heavily favored game and seafood, with several kinds at each meal. And clearly, a wide variety of libations was not only expected, but enthusiastically consumed.
A few of these menu items are unfamiliar to us today. What are they?
Pease soup — this is, essentially, a hearty porridge composed of boiled "white" (dried) peas, spices, and beer, cooked with a ham bone in the pot for flavor. It has been around since medieval times, and a recipe for it is included in Martha Washington's Booke of Cookery.
Syllabubs — Back in the Poldarks' day, this was a sweet and frothy beverage made from cream or milk to which was added cider, wine, sherry, or something acidic (not unlike the phosphates from your neighborhood soda fountain). Later, it was thickened with whipped cream and made into a dessert. (Speaking of desserts, in British parlance, "pudding" generally referred to a cake or a sort of popover.)
Damson tarts — These little pies are still made today, either with damson plums or prune plums (in the form of a jam or compote with wine added) baked in pastry. Vanilla custard can be added as well.
Stargazy Pie — This Cornish specialty is another kind of pie, made with oily fish such as sardines or pilchards, plus a filling of eggs and potatoes. Its main feature is that the fish are put into the pie vertically so their heads protrude from the crust and appear to be "gazing at the stars." This also serves the purpose of keeping the pie moist by ensuring that the fish oils flow back into the filling.
Probably the best-known Cornish food today is the Cornish pasty. This is a delicious handheld meat pie, no doubt enjoyed by Ross Poldark's hungry tin miners who seldom took a break for lunch. The pastry would be filled with diced or minced beef, potatoes, turnips, and onions before baking, and occasionally the other end would be filled with jam so it constituted a full meal. For this creation to be a true Cornish pasty, the pastry must be crimped only on one side.
Make yourself a syllabub (or a nice cup of strong English tea) and enjoy the show!