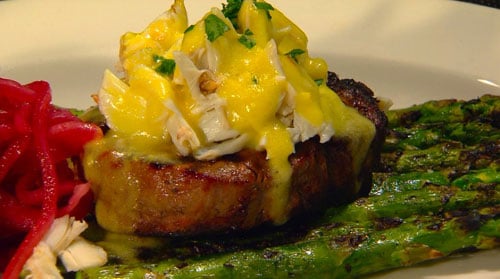 Chew Filet Mignon
Friday, February 1, 8:00 pm
We've got one of my favorite episodes of the season coming tonight at 8:00 pm featuring: The Chew Chew, Gio's, and Zed451.

Chew Filet Mignon, Gio's Sausage and Peppers, and Zed451's Eggs
Our very diverse panel gets into arguments, quotes Quentin Tarantino, brings out their own stash of beer, and more surprises that make this journey to Bridgeport and beyond a quintessential Check, Please! episode.
And, yes, it's true. Alpana is leaving us. This news is bittersweet – because on one hand we'll miss Alpana and, on the other, we're inspired by the incredible response we've had in the search for a new host. More than 200 people have contacted me (how did they all get my contact info?) and they've been posting audition videos on YouTube in droves. The buzz is palpable and I've bought stock in Starbucks because of all the invitations to "get together and have a cup of coffee" that I've received. If you think you have what it takes to be the next host of our show, go to checkplease.wttw.com/now-hiring. All the info you'll need to apply is on this page, and we're wide open to all kinds of candidates. Good luck!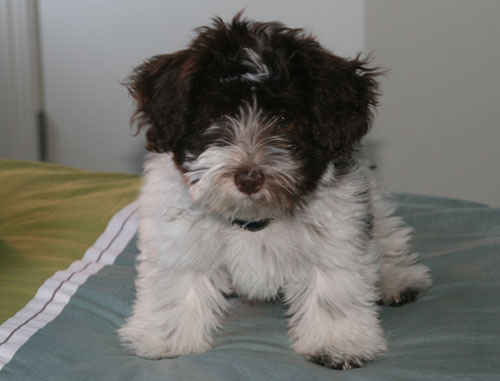 Speaking of the host selection process, Fredo, our Check, Please! mascot got the star treatment in the Sun-Times . He has lots of attributes to be the next great Check, Please! host, and he would be a terrific brand ambassador but, as the article says, he really knows nothing about beer and, after all, he's a dog.
Enjoy the show!