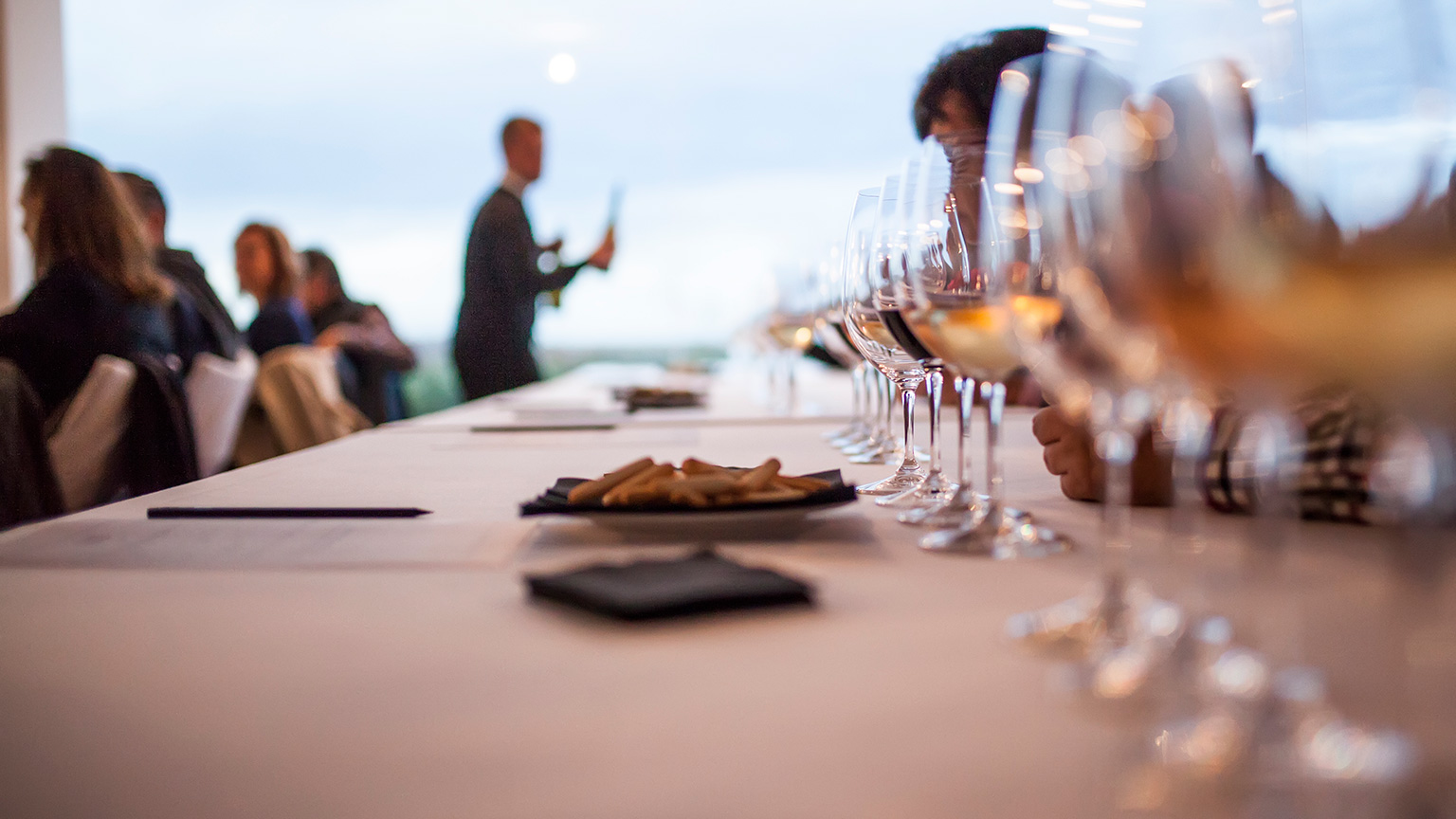 Restaurants have become central fixtures in our lives, so it's only natural that we want to celebrate our most momentous occasions at our favorite eateries. But what if you want to bring along a gaggle of your closest friends? Dining with a larger group can challenging for both the diner and the restaurant, but with these simple tips and some advance planning, you'll be able to feast with your friends without the hassle of doing the dishes.
WHAT IS YOUR BUDGET? How much do you want to spend per person? Your budget will determine which restaurant you select for your outing. Don't forget to factor in the cost of alcoholic beverages, tax, and tip, which can double the bill. For example, if you're total budget is $50 per person, then plan on spending $25 for food, $12 for one alcoholic beverage and the rest going towards tax and tip.
WHO IS PAYING? Before sending out the invites, determine if you're picking up the tab or you'd like your guests to split the bill. If you choose the latter, the proper etiquette would be to disclose this information in the invitation. It creates an awkward situation when you're invited to dinner and then presented with a bill you weren't expecting to pay. State the estimated price per person, what it will include, and ask your guests to bring cash if possible (this will avoid the waiter being asked to process a stack of credit cards). It's also not fair to expect someone who only had a salad to pay the same amount as someone who ordered steak and a pricey glass of wine. The best solution when dining in a group is to share everything and split the bill equally. You can create one set price for food and another for drinks.
NOTIFY THE RESTAURANT: Parties of six or more can be challenging for restaurants in terms of not having the seating or kitchen capacity. Therefore, the available reservation times may be limited. Going on a weeknight, or earlier/later in the evening will vastly improve your range of options and experience, as opposed to scheduling your gathering on a Friday or Saturday night. Also, consider ordering appetizers and wines ahead of time or creating a narrowed-down menu based on your predetermined budget. It's also important to notify the restaurant of any dietary restrictions or allergies, and to give them as accurate a guest count as possible up until the time of the reservation, since they will be holding the table for your group. The restaurant may also require a credit card or a security deposit to hold larger reservations to prevent no-shows. In addition, many restaurants will not seat an incomplete party, so be sure to tell your guests to arrive on time.
SEPARATE CHECKS: If your group insists on separate checks, be sure to call the restaurant in advance and inquire about their separate check policy. If they are able to accommodate your request, let the server know prior to placing your orders. As with anything that is extra work for them, a slight increase in your server's tip will be very much appreciated.
RELAX AND HAVE FUN: Larger parties may require extra time to process, since the bartender or kitchen will need to make several items at once. My advice is to relax, have fun, and enjoy the company of your friends and family!